Operation LBD Braxton
Available for Adoption!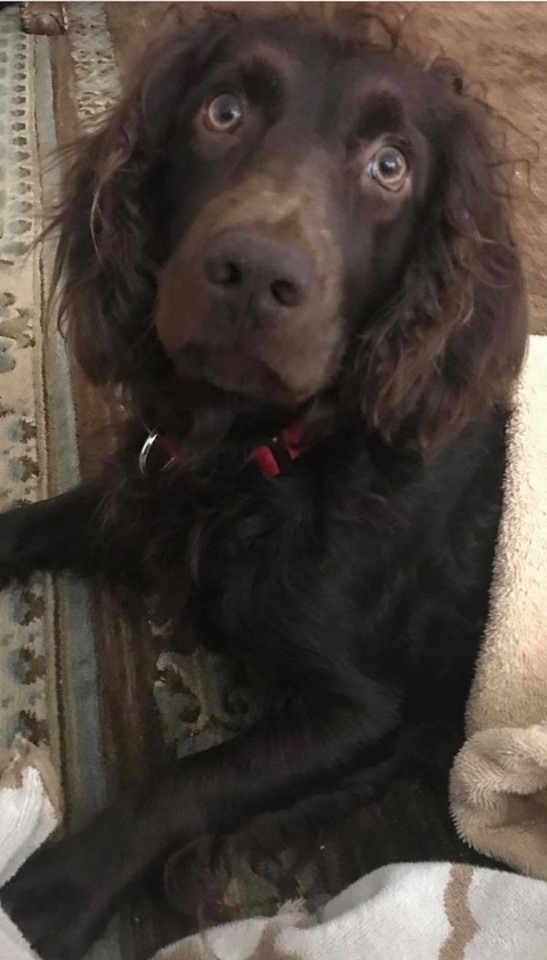 Meet OLBD Braxton!  Our sweet, handsome Braxton is purebred, male Boykin Spaniel, approximately 3.5 years old and is a new intake to Operation LBD.  Braxton is heartworm negative, thankfully and has been fully vetted and neutered!    Braxton has the energy of a puppy so he requires a lot of playtime and stimulation.   Braxton will need a home with a fenced in yard as he does like to explore his surroundings.  He is a lover, a constant companion and a lap dog…when you sit down to watch a move, be prepared to be cuddled while he is wanting you to be petting him.  He will go in his crate but is not a true fan but he can be crated for sleeping as long as he is in the same room with you.  House training is a work in progress but his fosters keep a close eye on him, are working with him and he's making good progress.  He truly loves car rides.  Braxton would do best as the only dog as he does have the tendency to be the "alpha" in the house.   He is not a fan of cats and as such will not be adopted in to a home with cats or small animals.   He would also do best in a home with older children who are dog responsible and dog savvy!!   If you believe you meet all of Braxton's qualifications, please apply for Braxton and mention his name in your comments.   Thank you! 
Operation LBD Coleman
HW + and with a Medical Foster-to-Adopt!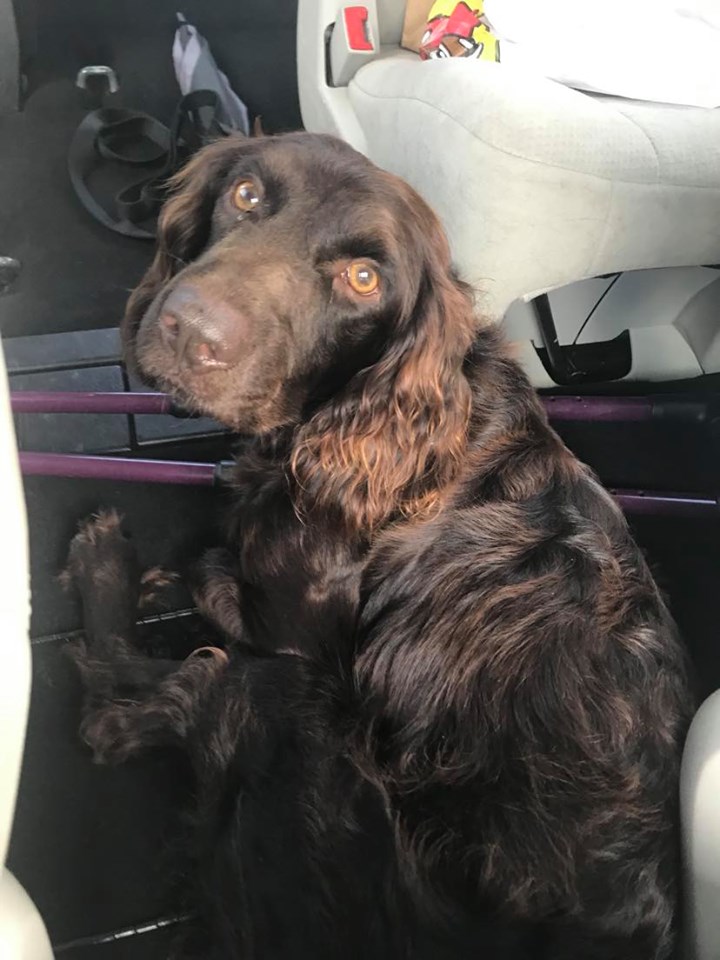 Meet OLBD Coleman!  Our very sweet Coleman is a new intake to Operation LBD.  Unfortunately this very sweet and handsome boy at only 18 months of age is heartworm positive and will remain in foster care until he is finished with his heartworm treatment and tests negative!  Coleman is currently with a medical foster while under going heartworm treatment and as such and because this will be a lengthy foster experience and bonding will occur, once he completes his treatment, Coleman will be adopted by his medical foster.  It is our job to do what's best for our intakes and we thank you for understanding!  Thank you!! 
If you are interested in adopting one of our wonderful dogs, shown above, please click here to go to be redirected to our Adoption Application.  Please be sure if you are interested in apply for a particular dog, that you state that dog's name in the comments section.  Thank you!